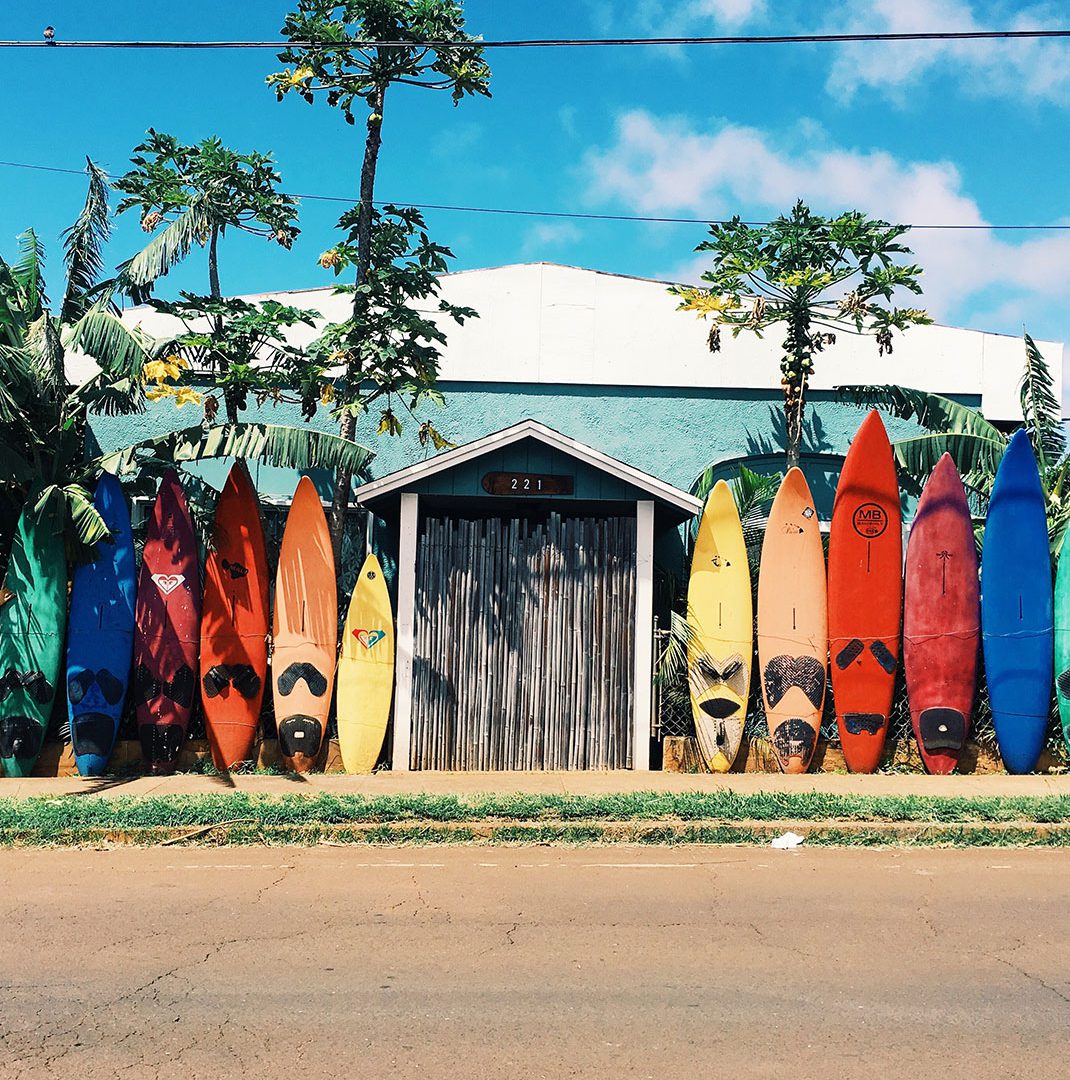 No pressure!
Mr. Fore here: I've been riding bicycles my entire life (reformed bike racer) and I've always struggled to find a comfortable saddle that doesn't put pressure between your legs. I've tried everything including noseless saddles like ISM. After three rides on this seat Ithink it's worth adding an early review – it's pretty terrific. It is a very difficult saddle to get in the right position. The overall angle of the saddle is a bit off and I'd love to give that feedback to the manufacturer- The rear pads on the saddle should be angulated perfectly parallel to the front of the saddle. However, so far, this is the best seat I've ever found for me. I've taken several rides completely painlessly with absolutely no peroneal pressure or unwanted side effects. 5 stars!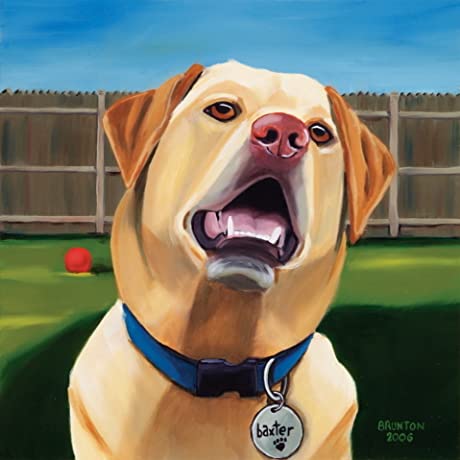 Older man's prostate saddle that knows how to ride.
The saddle is a very good choice if you can't have any prostate pressure. A young man probably does not need this one. He should be fine with just a center cut out saddle. If you are an experienced rider and understand how to place your sit bones correctly you should be good to go with this. It supports the sit bones just right and has zero pressure on your prostate area. As for mounting I found the best for me was with the rails about 10 degrees down towards the rear wheel. The pads are slanted quite a bit forward so mounting the rails true horizontal will cause you to slide forward. The pads should have been manufactured mora parallel with the rails. For me I find the pads a little too soft. I don't like to float around on a soft seat. I prefer the control and true feel of the bike with a hard seat. This is not a deal breaker just personal choice. They should offer different firmness choices. When you mount this seat measure well on your old seat while it's still mounted where your sit bones place and then match that. Once again this is a good saddle for an older experienced rider with prostate issues (me). If you are looking for a cushy Sunday afternoon ice cream rider this is not the seat for you. May the road be with you!

PLEASE READ IF YOU ARE DOUBTFUL
I've been super worried for years about numbness in this area. If you feel the same do not hesitate to buy this saddle. There are some reviews saying this saddle is painful. The only way I could see this maybe being true is if I weighed 200+ lbs. Having your butt perched on the two pads might be a lot at that weight. I am 175 and feel totally fine. I was already riding my previous saddles similar to the way this one is designed to be sat on so this wasn't too big of a change for me (butt back and perched on the rear of the seat to avoid contact with that "area"). This might sound condescending but I want to be honest in this review ~ If you don't know how to ride well or don't have good posture on a bike, DON'T buy this seat. Lastly the seat still has a nose that you can squeeze with your legs to balance if needed but you are only truly in contact with the pads on your butt bones, this makes it a challenge to ride with no hands. It's nothing a little practice won't fix though.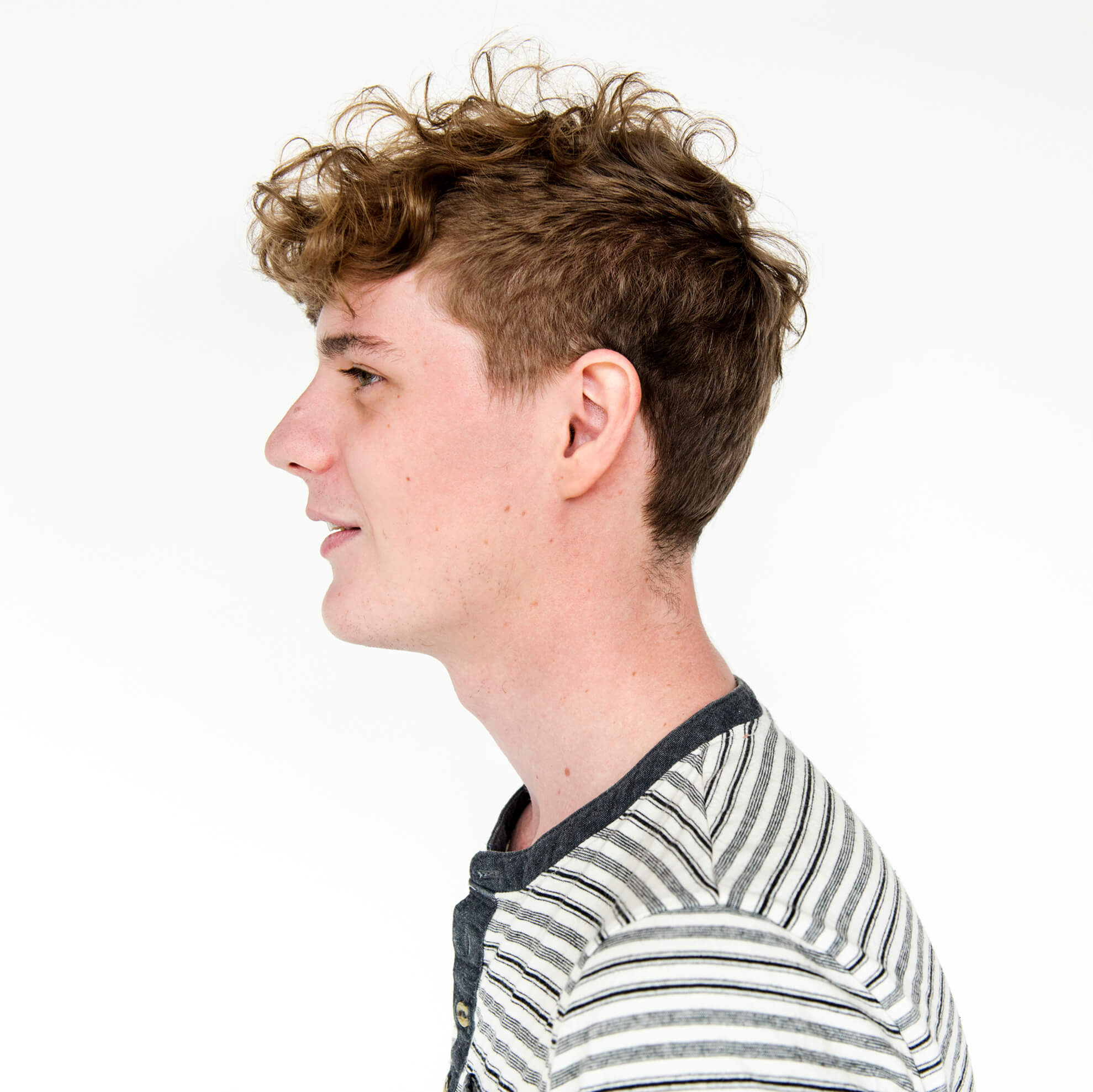 Pain free rides
The saddle takes some time to get used to, but once you do , you can ride long rides pain free, especially if you suffer from prostate problems! What is hard is to adjust the saddle, so you don't slide forward! You definitely need to go to a bicycle shop for a professional fitting for the bike road or triathlon 🚲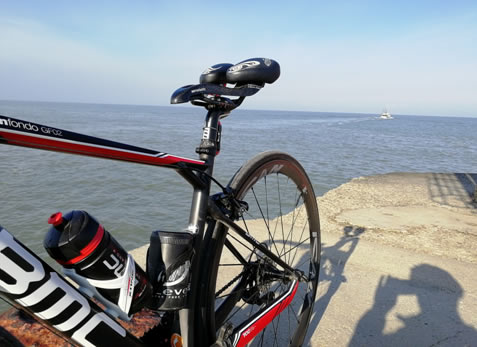 Already 12000 Km with Eyes saddle
I purchased this saddle in February 2017. I suffered from prostatitis and could not ride a bike. I tried many saddles without any good results. Then reading an article on the web I met Aeroelastic Eyes and I must say that for me it was the solution. Thanks to this saddle my perineum is free from contact with the saddle and it does not give me any problem to ride a bike.
It is a long established fact that a reader will be distracted by the readable content of a page when looking at its layout. The point of using Lorem Ipsum is that it has a more-or-less normal
It is a long established fact that a reader will be distracted by the readable content of a page when looking at its layout. The point of using Lorem Ipsum is that it has a more-or-less normal
It is a long established fact that a reader will be distracted by the readable content of a page when looking at its layout. The point of using Lorem Ipsum is that it has a more-or-less normal
It is a long established fact that a reader will be distracted by the readable content of a page when looking at its layout. The point of using Lorem Ipsum is that it has a more-or-less normal
It is a long established fact that a reader will be distracted by the readable content of a page when looking at its layout. The point of using Lorem Ipsum is that it has a more-or-less normal